Window Cleaning Cary NC & Pressure Washing Company in Cary NC
EZ Flow is one of the top rated companies for power washing & window cleaning Cary NC. Our fully licensed & insured technicians have the right tools and knowledge to handle just about any home exterior washing service you may need. We have been providing pressure washing, solar panel cleaning, window washing, roof washing, and many other services in Cary for over a decade. Contact us online or give us a call for a free estimate on your next Cary home exterior washing project.
Why Choose EZ Flow For Pressure Washing in Cary?
Your home is probably your biggest investment, so you should keep it clean and maintained throughout the year. If you don't have the right equipment and training, washing the outside areas of your home can be time consuming and you can even damage your property. EZ Flow can save you the time and hassle, without breaking your bank. We offer high quality pressure washing & window cleaning in Cary for residential & commercial properties. We look forward to the chance to earn your business.
WE PROVIDE THE FOLLOWING PRESSURE WASHING & WINDOW CLEANING SERVICES IN CARY NC
THE #1 COMMERCIAL WINDOW CLEANING & COMMERCIAL PRESSURE WASHING COMPANY IN CARY NC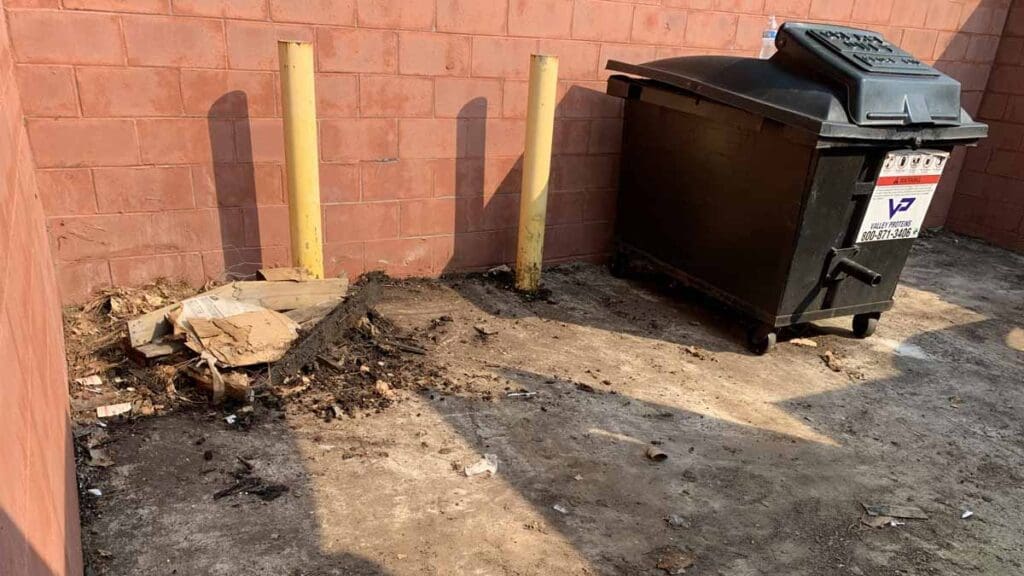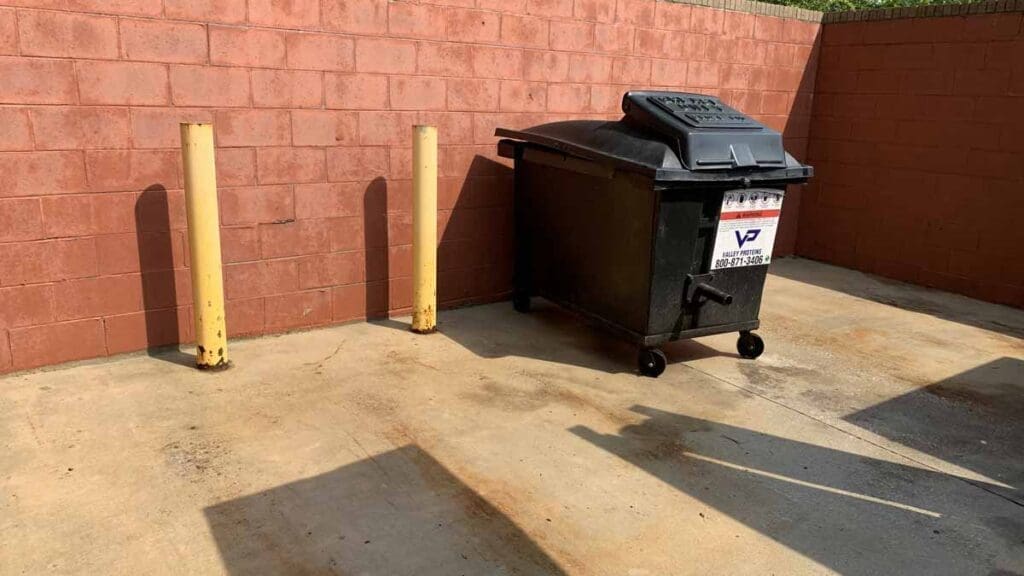 Commercial Pressure Washing Before & After
Commercial Power Washing For Offices in Cary
Our commercial window cleaning & pressure washing for office parks will keep your walkways, windows, and building exteriors looking clean & beautiful. Contact EZ Flow for a free estimate on these services today.
Gas Station Pressure Washing in Cary NC
EZ Flow provides commercial window cleaning & pressure washing for gas stations. We'll make sure to get rid of any oil & grease stains so your gas station's exterior looks cleaner and more attractive to customers.
Retail Commercial Pressure Washing  Cary NC
If your retail location's exterior is dirty, it can leave a bad impression for your customers. EZ Flow has been providing retail pressure washing & window cleaning in Cary NC for over a decade. Get a free estimate today.

 About EZ Flow Pressure Washing & Window Cleaning in Cary NC
Founded in 2012, EZ Flow has grown into one of the leading providers of pressure washing & window cleaning in Cary NC. We are locally owned and operated, and as part of the local community, we value giving back to the area that supports us. We understand that our success and failure relies on our reputation, which is the reason we care so much about the quality of the work we provide, as well as our dedication to customer service. If you have been looking for a company for window cleaning or pressure washing in Cary NC, you can rely on EZ Flow to deliver quality services at an affordable rate.
REAL REVIEWS FROM REAL CUSTOMERS
Get Quote Or Schedule Pressure Washing & Window Cleaning in Cary NC